Z Zegna Cities Collection es la nueva propuesta de Ermenegildo Zegna Parfums dirigido a aquellos trotamundos que siempre van tras su siguiente aventura. Nueva York, Shangai y Milán, son las emblemáticas ciudades que inspiran las tres fragancias de esta edición limitada; definitivamente tres sellos que todos debemos tener alguna vez en nuestro pasaporte.
NUEVA YORK
La opulente y ambiciosa mezcla de ron, aceite de davana y notas de pachulí, es una representación inigualable de todo lo que las calles de Nueva York representan.
SHANGAI
Tan agitada como vibrante, Shangai se representa a través de cardamomo, violeta y madera de guayaco.
MILAN
Con una mezcla masculina y sofisticada con notas de higo, salvia y sándalo, este perfume representa a la perfección la mezcla de las campiñas italianas, con lo urbano de la capital de la moda.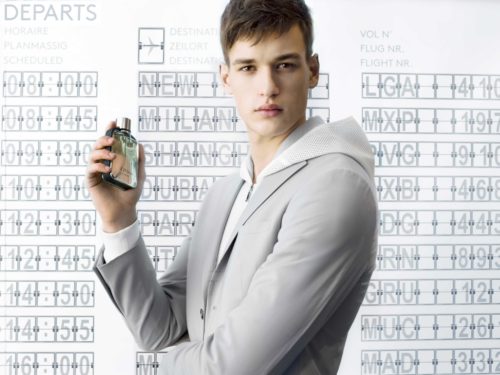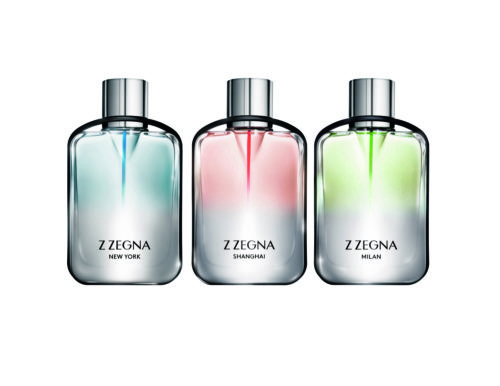 ---
Z Zegna Cities Collection is the new Ermenegildo Zegna Parfums proposal aimed at those wanderers who always go after their next adventure. New York, Shanghai and Milan, are the emblematic cities that inspired the three fragrances of this limited edition; definitely three seals that we all should have in our passport.
New York
The opulent and ambitious mixture of rum, davana oil and patchouli notes, is a unique representation of all that the streets of New York represent.
SHANGHAI

As hectic as vibrant, Shanghai is represented by cardamom, violet and guaiac wood.
MILAN

With a masculine and sophisticated blend with notes of fig, sage and sandalwood, this fragrance perfectly represents the mixture of Italian countryside, with the urban aspects of the capital of fashion.