La temporada navideña empieza oficialmente y no hay mejor manera de hacerlo que con el nuevo cortometraje que Wes Anderson hizo para H&M.
La historia se lleva a cabo en un tren que viaja a través de un paisaje invernal en la víspera de Navidad donde Adrien Brody es el conductor. En la película, los solitarios pasajeros viajan para unirse con sus seres queridos para las fiestas decembrinas, pero el clima de invierno conspira contra ellos, lo que lleva a Brody a organizar una sorpresa y salvar la Navidad.
El estilo característico de Anderson está presente, desde las composiciones simétricas y su distintiva gama de colores, así como piezas de la nueva colección Holiday 2016 de H&M.
Ve el video abajo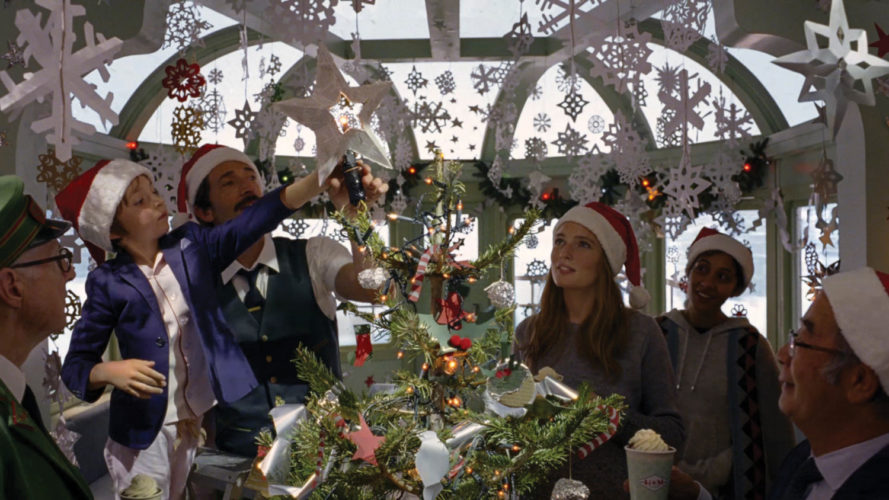 ---
The holiday season has officially started and there is no better way to do it than with the new short film that Wes Anderson made for H&M.
The story takes place on a train traveling through a snowy landscape on Christmas Eve where Adrien Brody plays the conductor. In the film, lone passengers are traveling to join their loved ones for the Christmas holiday, but winter weather conspires to way-lay them, so Brody plans a surprise for all of them and tries to save Christmas.
Anderson's signature style is present, from the symmetrical compositions and the distinctive range of colors, as well as pieces from the new H&M Holiday 2016 collection.
Watch the video below