Versace ha encontrado una nueva musa en la supermodelo Gigi Hadid, protagonista del nuevo short film de Bruce Weber para la nueva fragancia de la marca llamada Dylan Blue. El film explora la masculinidad del hombre al borde, mostrando fuerza y fragilidad, y rompiendo paradigmas.
Descrito como la expresión de la fuerza y el carisma del hombre moderno transmitido en la moderna y sensual frescura del mediterráneo. Dylan Blue es una mezcla de ambrox, papiro, patchoulli, pimienta negra e incienso para representar una sofisticada masculinidad. La bergamota y el pomelo cítrico completan la fórmula, añadiendo la frescura de elementos acuáticos.
---
Versace has found a new muse in supermodel Gigi Hadid, who stars in the new Bruce Weber produced short film for the latest fragrance for men, Dylan Blue. The film explores man's masculinity to the edge, showing strength and fragility, and breaking paradigms.
Described as the expression of a man's strength and charisma conveyed in modern and sensual Mediterranean freshness, Dylan Blue is a mix of ambrox, papyrus, patchoulli, black pepper and incense bestow sophisticated masculinity. Bergamot and grapefruit round off the citrus tang, infusing freshness with aquatic elements.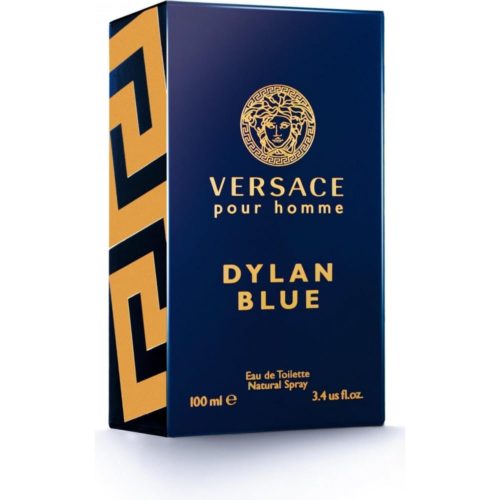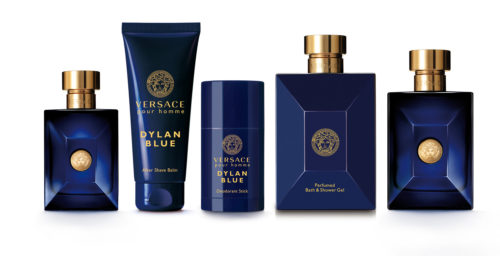 Director: Bruce Weber
Art Director: Sam Shahid
Stylist: Joe McKenna
Female Talent: Gigi Hadid
Male Talent: Trevor Signorino, Alan Jouban, Louis Solywoda, Filip Sjunnesson
Fighters: Nic Thompson, Travis Conover, Adam von Rothfelder, Lukasz Grabowski, Levi Morgan
Hair: Didier Malige
Makeup: Fulvia Farolfii