Uniqlo, la marca de fast fashion japonesa, anuncio que el diseñador Jonathan Anderson será el encargado de plasmar su herencia británica en una próxima colaboración que saldra a la venta en Otoño de 2017 y que incluirá piezas para hombre y mujer.
"Las colaboraciones son muy importantes en el diseño. Cuando pienso en Uniqlo, pienso en cosas que están perfectamente hechas, que la gente ha pasado mucho tiempo considerando, es un trabajo difícil y creo que Uniqlo lo hace muy bien", dijo Anderson. "Trabajar con Uniqlo es probablemente la plantilla más increíble de la democracia en la moda, y es bueno que mis diseños pueda ser accesibles a cualquiera, en todos los niveles".
El diseñador irlandés quien además de tener su propia marca JW Anderson, es el director creativo de Loewe, se une así a otros personajes que han colaborado con la marca como Carine Roitfeld, Christophe Lemaire y Jil Sander.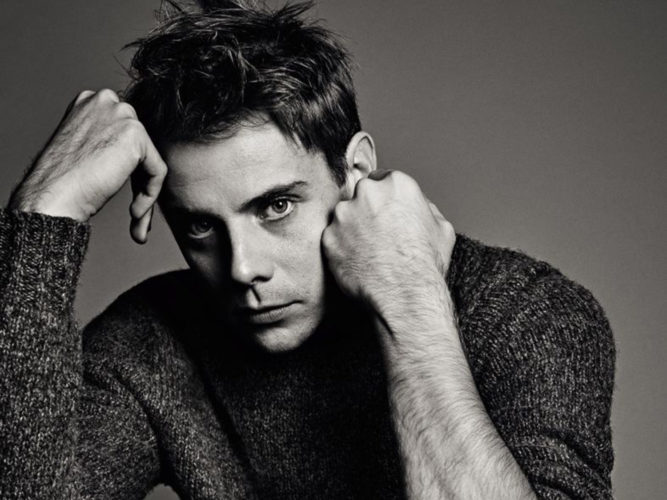 ---
UNIQLO ANNOUNCES ITS NEXT COLLABORATION WITH JW ANDERSON
The Japanese fast fashion brand announced that designer Jonathan Anderson will be in charge of translating its British heritage into an upcoming collaboration scheduled for Fall 2017 which will include pieces for men and women.
"Collaborations are incredibly important in design. When I think of Uniqlo, I think of things that are perfectly made, that people have spent a lot of time considering; it's a difficult job, and I think Uniqlo do it very well," said Anderson. "Working with Uniqlo is probably the most incredible template of democracy in fashion, and it's nice that my design can be accessible to anyone, on all different levels."
The Irish designer who in addition to having his own brand JW Anderson, is the creative director of Loewe, joins other personalities that have collaborated with the brand such as Carine Roitfeld, Christophe Lemaire and Jil Sander.