Kiehl's – Autism Speaks
Kiehl's and Matthew McConaughey become part of the Philanthropic International 2017 campaign that supports Autism.

By Estela Manzanilla
–

The popular and charitable beauty brand unites with Academy Award Winner, Mathew McConaughey to support Autism Speaks- a foundation that collects funds and enforces the importance of making Autism known through the World Autism Organization.
The alliance will include an Ultra Facial Cream with a new and original geometrical pattern intervened by the actor that fuses itself with the blue puzzle logo that characterizes Autism Speaks. The mixture of this design results in a unique product that will serve the purpose of initiating conscience about this condition through international and local social media strategies.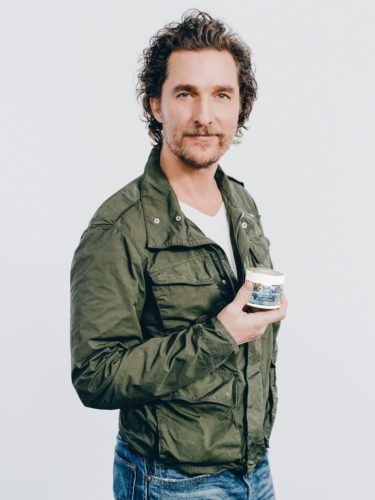 With Autism being a global problem that affects almost 1% of the population and often such a sensitive scrutinized topic, this alliance between Kiehl's, Mathew and the foundation will carry out a sensitization purpose where children affected by this will have a better chance in fighting their condition in current society.
The length of this campaign also extends itself to Mexico. Where Kiehl's will join forces with "Iluminemos de Azul", a Mexican foundation in Mexico City that dedicates itself to sharing all information about Autism to our population. With 1 out of every 115 children in our country diagnosed with this condition, this partnership performs a great job helping and supporting Mexican families. And now every citizen will be able to join this cause and contribute, since Kiehl's will donate a dollar for every purchase made of this limited edition Ultra Facial Cream.