Aunque Jay Z no ha estado activo desde hace tres años, esta mañana se dio a conocer que el rapero será el primero en la historia en ser parte del Songwriting Hall of Fame, lo que pone al mundo del hip hop y rap en un nivel más alto cada vez.
Se espera que este año llegue una nueva producción de Jay Z, siendo uno de los discos más esperados del año, al igual que el disco en colaboración del que se ha llegado a hablar con su esposa Beyoncé.
Esperemos que esto sea el inicio de más raperos formando parte del Songwriting Hall of Fame.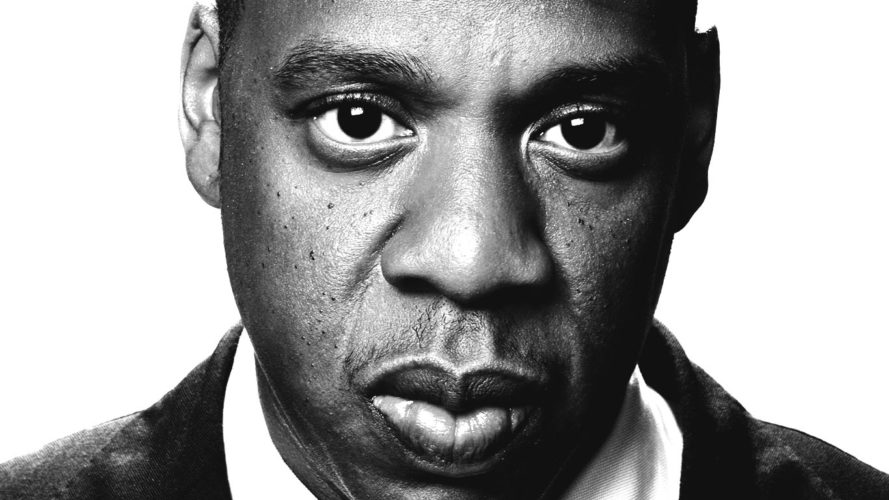 ---
Although Jay Z has not been active for the last three years, this morning it was revealed that the rapper will be the first one in history to be part of the Songwriting Hall of Fame, which puts the world of hip hop and rap on a higher level.
It is expected that this year we will get a new Jay Z production, being one of the most anticipated albums of the year, as well as the rumored collaboration album with his wife Beyoncé.
Hopefully this will be the beginning of more rappers being taken into consideration for the Songwriting Hall of Fame.