Al ver cada una de las colecciones de los diferentes diseñadores del mundo que año con año presentan una nueva propuesta, nos surge la duda de como poder incorporar las tendencias en nuestro guardarropa y tropicalizarlo a nuestro estilo; pero la pregunta que más nos preocupa es como poder usar piezas clásicas nos gustan de nuestro ya existente stock de prendas y accesorios con nuevas adquisiciones.
Hicimos un ejercicio donde hemos empatado 4 modelos distintos de zapatos Brantano Spring Summer 2016 que son funcionales, clásicos, atemporales y que nos funcionan para todo momento y ocasión, con looks Fall/Winter 2016 de las pasarelas de Paris, Milán y Nueva York.
Estas son algunas de las tendencias que nos gustaron y como usarlas en tu día a día.
---
Looking at each of the collections of different designers around the world that year after year present a new proposal, the question arises of howcan we incorporate trends in our wardrobe and pair them with our style ; but the question that concerns us the most is how to use classical pieces we like in our existing stock of clothes and accessories with new acquisitions.
We did an exercise in which we paired up four different models of Brantano Spring Summer 2016 shoes, which are functional, classic , timeless and work us all the time and occasion , with  Fall/Winter 2016 looks from the runways of Paris , Milan and New York.
These are some of the trends that we liked and how to use them on a daily basis.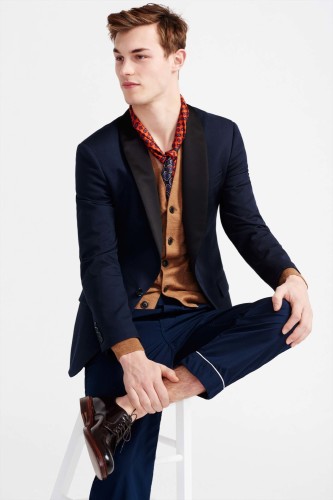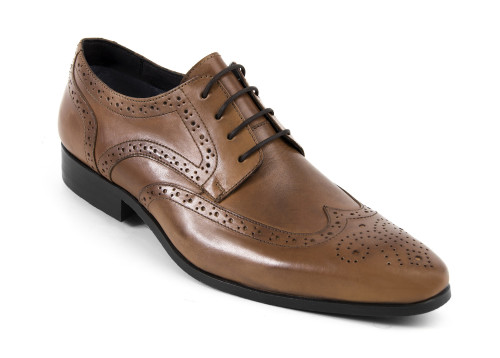 Total look / J.Crew
Shoes / Brantano
Highlight: Pantalón corto y mascada de seda al cuello /Short pants and silk scarf around the neck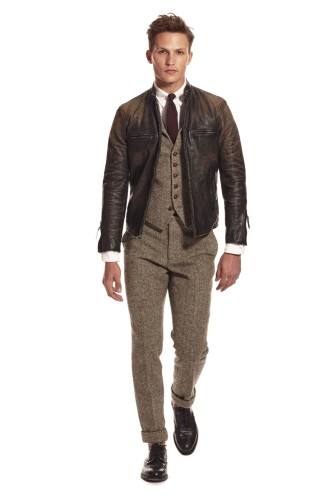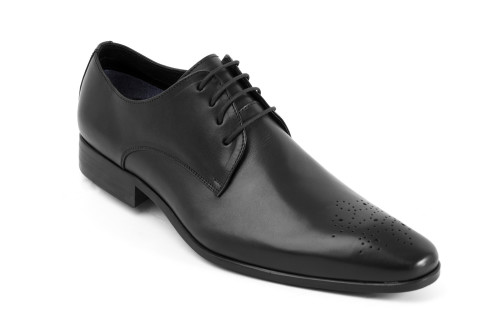 Total look / Polo Ralph Lauren
Shoes / Brantano
Highlight / Cambia el saco de un traje tradicional por una chamarra de cuero para darle un edge a tu look.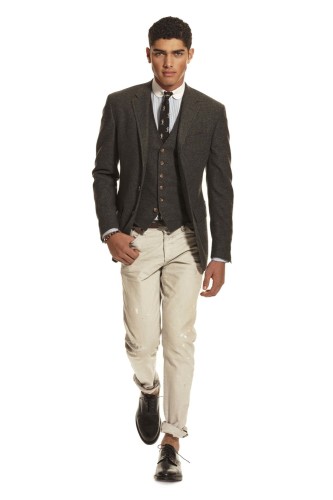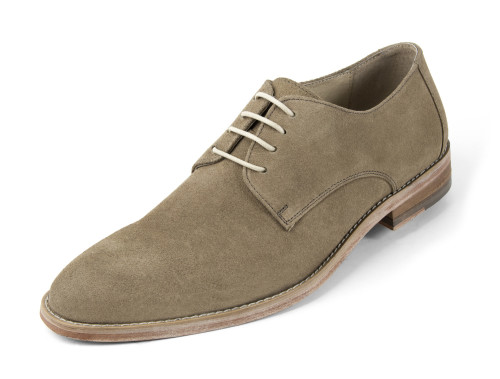 Total look: Polo Ralph Lauren
Shoes: Brantano
Highlights: Cambia los pantalones de un traje clásico por unos chinos o unos jeans claros, para romper con la monotonía y darle nueva vida a un traje muy formal. / Switch the pants of a classic suit for a pair of chinos or light denim jeans to break the rules and give new life to a formal suit.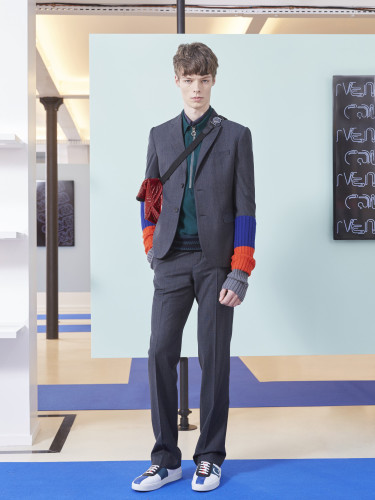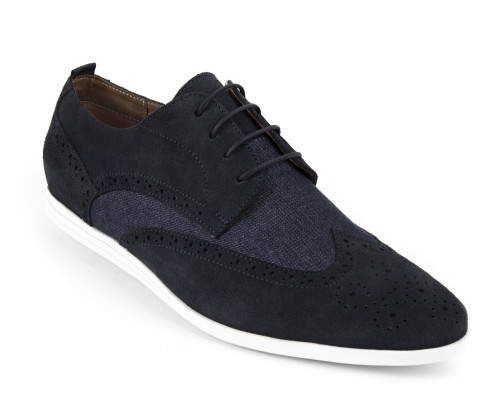 Total look:  Carven
Shoes: Brantano
Highlights: Cambiando la camisa por un sueter de zipper y unos zapatos por unos sneakers casuales, puedes reinterpretar el look del casual friday por uno que siga siendo formal, con un toque fresco, dinámico y juvenil./  Change a shirt for a sweater with a front zipper and a pair of shoes for casual sneakers to reinterpret the casual friday look, for one that is still formal but fresh, dynamic and young.
Encuentra la colección Brantano Spring Summer 2016 en boutiques alrededor de la república y en el sitio www.brantano.com.mx /Find the Brantano Spring Summer 2016 collection in boutiques across the country and in www.brantano.com.mx
Texto / Hector Penunuri