Estimular el diálogo entre las culturas que los hombres llevan dentro, la unión entre lo misterioso y lo sagrado que habita en las tradiciones orientales de los países que rodean el Mediterráneo desde los tiempos más remotos, Bvlgari Man Black Orient es una oda seductora para los sentidos.
Tras el éxito de Bvlgari Man en 2010 y su relevo Bvlgari Man In Black presentado en 2014, Bvlgari lanza Bvlgari Man Black Orient, un exuberante perfume oriental para la temporada de otoño.
Viril y suave, aromático y salvaje, sofisticado y misterioso, Bvlgari Man Black Orient tiene una apertura aromática especiada gracias a las ricas notas de ron y cardamomo. La fragancia desarrollada por Alberto Morillas tiene un opulento corazón floral que incluye abundante nardo y rosas de Taif, instaurado sobre una intensiva base masculina de oud y cuero.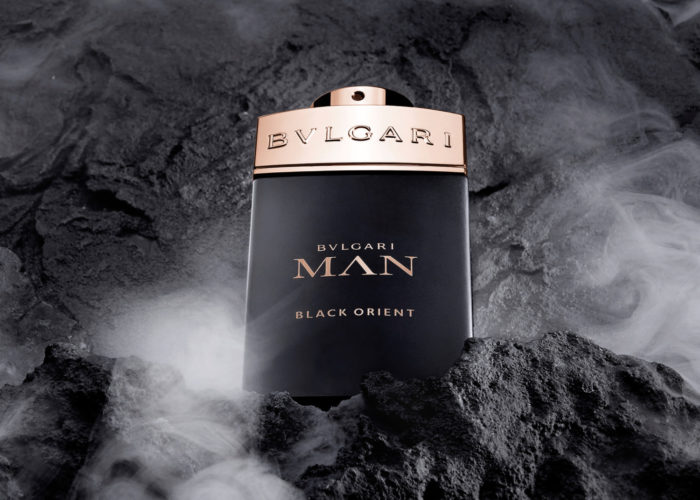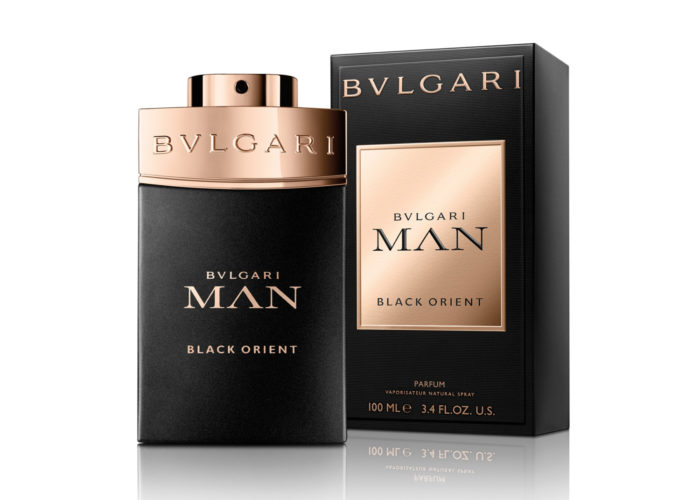 ---
Stirring the dialogue between cultures that men carry within, the union between the mysterious and the sacred which inhabits the oriental traditions of the countries surrounding the Mediterranean since the earliest times, Bvlgari Man Black Orient is a seductive ode to the senses.
After the success of Bvlgari Man in 2010 and its flanker Bvlgari Man In Black presented in 2014, Bvlgari launches Bvlgari Man Black Orient, a lush oriental parfum for the fall season.
Virile and suave, heady and wild, sophisticated and mysterious, Bvlgari Man Black Orient has a spicy aromatic opening thanks to the rich notes of rum and peppery cardamom. The fragrance developed by Alberto Morillas has an opulent floral heart that includes lavish tuberose and oriental Taif rose, laid on the intensive masculine basis of oud and leather.